Leo Corredor Portfolio Look 2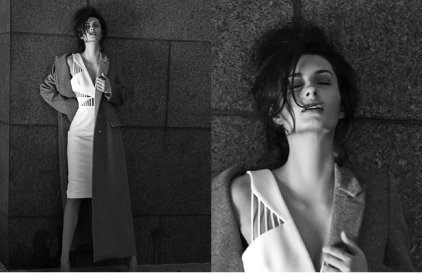 #EcruCreativeTeam
Leo Corredor Portfolio Look 2
Look by Leo Corredor
Use a wide-tooth comb to tease the roots to create the volume needed, spray Sunlight Styling Spray all over.
Spread your fingers wide & give the hair a good tousle! Clip the hair away from the occipital bone & up, including the front.
Grip the hair, shake it, twist & pin it. Make sure to follow the head shape & look to pull a few random pieces out as you go.
Connect each side making sure you have the right balance in shape & texture. Then pull the crown into the shape & give it one more sizable tousle.
Finish the look with Sunlight Finishing Spray MAX all over & then a combination of Acacia BB Cream & Silk Nectar Serum to bring the texture out in the tendrils that were pulled out.