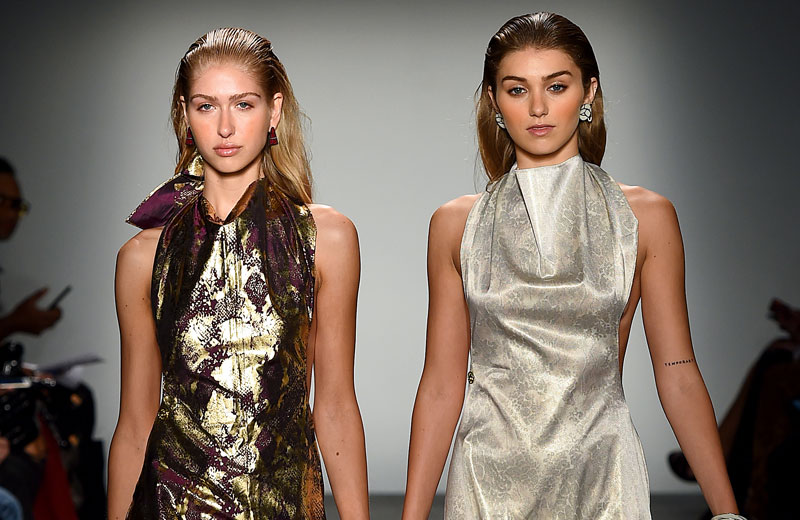 Simple Holiday Glam
Slick hair back at top section, combing in place using Setting Spray.
Mist hair with Rejuvenating Moisture Mist.
Hand-twist hair with an abundance of Defining Styling Potion to achieve a "wet-look."
Tip:
Layering Rejuvenating Moisture Mist and Defining Styling Potion provides movement without the sticky or hard finish of a traditional gel.